Welcome to the Aurora Philosophy Institute.
We are a non-profit organization, federally incorporated in Canada, dedicated to philosophical research and ideas. Here are some of our intended long-term goals:
initiate communications, community outreach, educational, public policy and research activities to address important philosophical issues, the discussion of which will make a difference to the lives of Canadians
establish and develop extensive international connections and linkages for these purposes
provide educational opportunities and materials in various formats, both on-site and on-line
contribute to the public policy debate, particularly in the field of political economy
conduct research into philosophical questions and make the results publicly available
To learn more about the API, download our API Introduction PDF or watch this video: https://www.youtube.com/watch?v=cGss5Ctt-Pg
Also you can check out the API YouTube Channel at: https://www.youtube.com/c/AURORAPHILOSOPHYINSTITUTE
Enjoy your stay on the API website.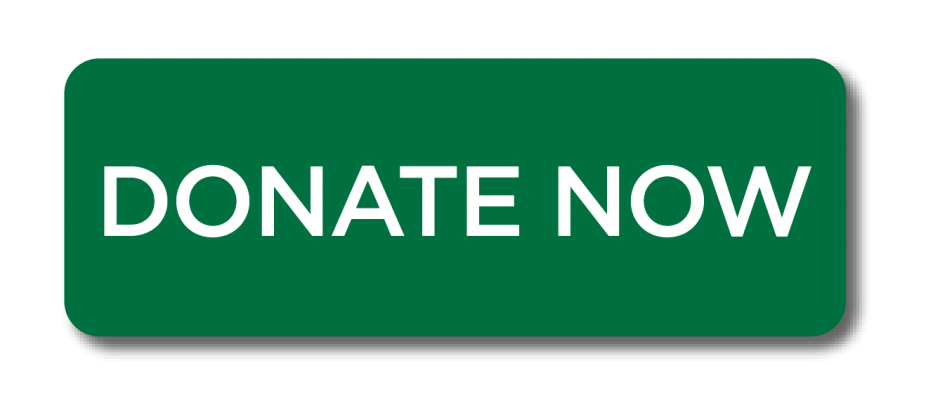 E-transfer (CANADA): apiphilosophy@hotmail.com
---
Executive Co-Directors: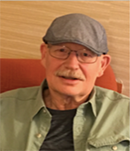 ---
Forthcoming Events:
| | | |
| --- | --- | --- |
| Speakers | Topic | Date |
| Howard Leznoff | Philosophy & Film: Part 3 | Tuesday December 07, 2023 - 7.00pm (Zoom Meeting) |
Aurora Public Library, 15145 Yonge Street, Aurora ON, Canada